HELLO MY LOVELIES!
From castor oil, Neosporin, lash conditioning/hacks, to DIY masks and more, below you'll find my best makeup and skincare tips! I hope you love the tips I recommend!
---
Make your toothbrush go the full mile and exfoliate your lips with its bristles every night to get rid of dead/rough skin, and then follow up with some good 'ol Vaseline.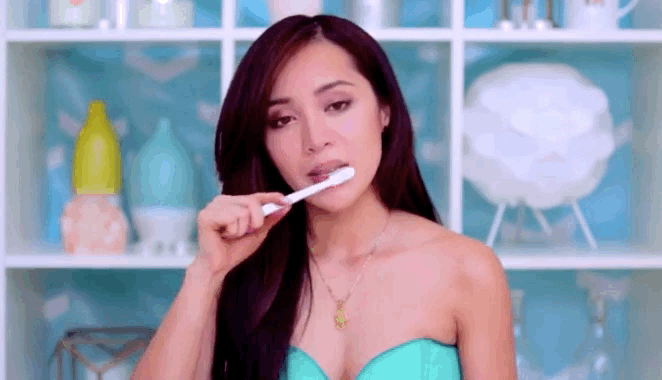 ---
Or make your own scrumptious lip scrubs with some basic pantry staples. Either way, save your pennies! My personal favourite is just mixing honey and sugar in a 1:1 ratio and scrubbing it onto my lips!
---
Line your waterline with a nude eyeliner to open up the eyes and conceal any redness induced by lack of sleep.
---
Treat your naked lashes to a healthy dose of castor oil before bed so they can grow uninhibited in both length and fullness, as they should.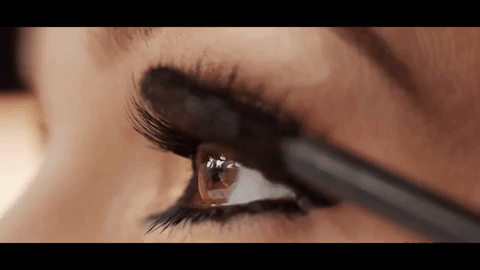 ---
I have more coconut oil uses and benefits in one of my previous blog posts:

CHECK IT OUT HERE!