HELLO MY LOVELIES!
University can be a scary thing. For some people, it means moving away from home to study. For others, it means starting at a new place not knowing anyone.
I studied at De Montfort University for 2 years, however I changed course from Journalism to Education Studies, and currently I'm taking a year out to work in a nursery and get some experience! But with my 2 years of experiencing 'first year' of university, I've got a lot to share!
So you're just about to take your first steps of independence and adulthood; you're going off to university. This is going to be the most exciting years of your life, but it can also be terrifying when you don't know what you're doing! So I've got a bit of advice that might help, here's a list of things you need to know when it comes to preparing for uni, and some other things you should know that you won't be told anywhere else!
---
#1: Learn to Cook.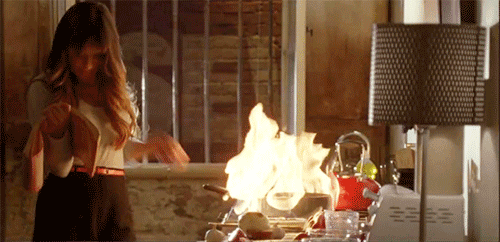 Yes, you're going to be getting a lump sum of money dropped into your bank account every couple of months, and it might be the most money your bank account has ever seen. It might seem like a lot of money at first, but you'll be surprised how quickly it will leave your bank account again. As tempting as getting a take away every day will be, the cheapest way to feed yourself will be by cooking, so help yourself before the big move and learn to cook! Here are some easy recipes that will make everyone want to eat your food!
This brings us to money. You don't want to be the only person not going out for the next weeks and only eating rice because you've spent all your money. This will probably be the first time where you are completely in control of your money, food, and bills, so make sure to learn how to manage it. Don't forget to open a student current account as well, as this will lead to interest-free overdrafts if you're really short on money, and can come with some great perks like free railcards!
---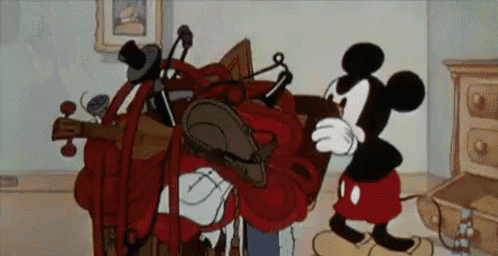 While you can always buy some stuff once you arrive at your new university accommodation, it will make your life so much simpler if you come with the absolute essentials. Here's a list of the things you'll need when preparing for uni that you probably haven't thought of.
---
If you're worried about not making any friends in your first couple of weeks at university, why not help yourself by joining university Facebook groups and start chatting to people through there! If you're moving into halls, join a group for that accommodation and you could find your flatmates, or if you're interested in a particular sport, join their facebook group and meet people who you could be doing trials with. Everyone is in the same boat so don't be afraid to put yourself out there!
---
This applies more to your first couple of weeks at uni, but this will be the easiest way of trying loads of new activities for free throughout your whole lifetime! Your university is going to have loads of different societies for your every need, and if they don't why make a new one! Preparing for uni is all about broadening your horizons, so why not start this journey with a new hobby!
---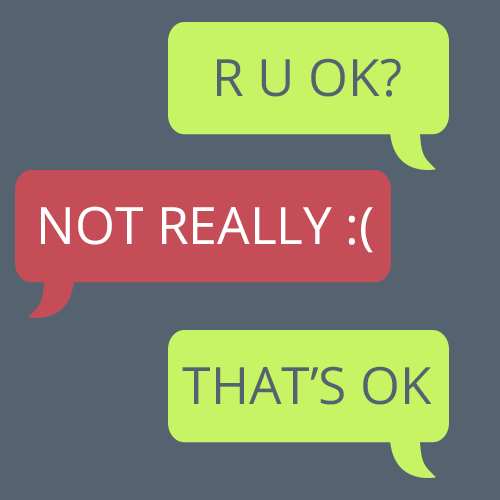 This is probably something that you won't even think you'll have any problems with, but starting university can bring a lot of changes and stresses that you weren't prepared for, and it can be overwhelming. Make sure that you're looking after yourself, by getting enough sleep, eating well and making the time so that you can relax and have some time to yourself.
---
#7: Don't Start with a Lot of Expectations.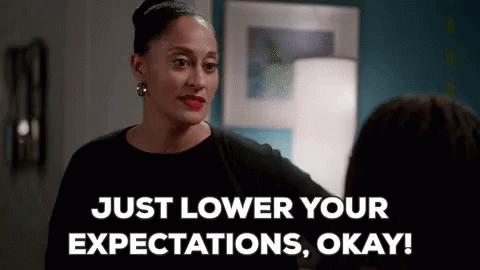 It's easier said than done, but you need to remember that university isn't going to be exactly how you imagined it. While it can be an amazing experience, sometimes it might take a while for you to be able to fully appreciate it. Remember that it's okay not to have met your best friend straight away, or that you don't actually want to go clubbing four days a week even though everyone else seems to want to. Finding your place is important, and even though things might not be like what you thought they were, it could turn out even better!
---
#8: Make Sure You Love Your Course.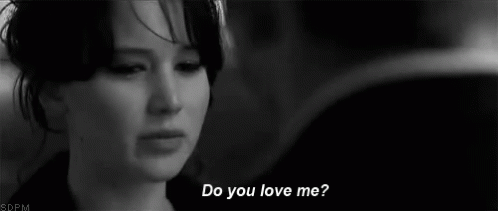 It is imperative that you love your course and have an idea what it consists of before starting. Why? because if you love your course you will automatically be motivated to complete your course in the best way possible. Motivation is a vital part of studying and working. If you are self-motivated then you will easily complete your tasks and not procrastinate too much with it. Being motivated means you will be determined and driven to achieve your goal. In the student context, being motivated will allow you to gain a productive and proactive mindset that will prove to be extremely beneficial.
---
#9: Be Friendly and Smile.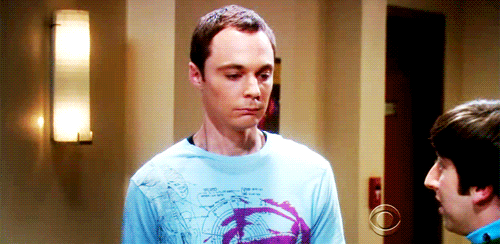 This is the prime time to meet new people, so make sure that you're not hibernating in your room and make an effort to talk to people. Everyone's in the same boat, so don't be shy!
---
#10: Prepare for Fresher's Flu (That Can Possibly Last All Year Round).
You'll underestimate how awful it is, and when you get it (which you will) you're going to really appreciate the medicinal precautions you brought. Get yourself lots of lemon and ginger tea and Day and Night nurse to help you get back to shape so you can go out and party some more!
---
#11: Don't Forget To Study.
Don't leave everything to the night before!
Don't ignore this important uni guide tip! Yes it's easier said than done, but it's best to get yourself into a good studying mind-set to prepare yourself for the next couple of years. This means planning your time so that you don't leave your work to the last-minute.
---
#12: Everyone is as Lost as You Are.
Reading about preparing for university online or hearing about a family member's experience is always vastly different from arriving on campus and taking it in for yourself. It's not just a new experience for you, it's new for thousands of other freshers on your campus. So, don't feel like you must have it all together. Get lost in between classes with everyone else and laugh about it.
---
#13: Use a Planner.
This is something you've probably heard before, and it's also a lifesaver. Keep track of your deadlines, society meetings, and study group sessions. Whether you're going to buy a physical planner or keep it all on your phone, use it.
---
#14: You'll Make Friends, I Promise.
Whether you attended a large school or a small school, you were familiar with it and the people there. You'll meet people, introduce yourself thousands of times in your first week and wonder how you'll ever have close friends again. Well, exchange numbers and social media handles in class (and follow-up), attend society taster sessions, or plan a night out with your flatmates. You can't force these things. You'll make friends, I promise.
---
#15: Take Care of Yourself.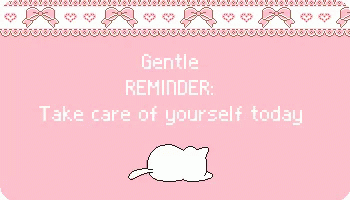 Eat balanced meals, go to the doctor when needed, and get fresh air. Spending a week in bed and eating nothing but donuts, that doesn't count. You are a student and you need time to focus and study, kick back and relax, and have the mindset to be able to switch back and forth between the two.
---
#16: It's Okay if the Course You've Chosen Doesn't Turn Out to Be What You Expected.
Unfortunately, it's often impossible to know whether or not you'll like a course until you've started it. So when you're finding it hard to like what you're doing, it's important not to keep it to yourself.
I spoke to my personal tutor and we sat down and spoke about what I liked and didn't like about the course, we spoke about future modules and whether I still want to carry on studying Journalism, it was only when I spoke to someone that I realised I don't have to stick this out and I can change, so I found my passion for Education Studies and changed courses and I don't regret it at all! It was weird because I spent my whole life preparing to study Journalism and become a journalist, but it turns out that the course wasn't for me, and I can still be a journalist by creating a blog, and it can be a hobby! Through this process, I found my career path and teaching became my goal!
---
Well there you have it! From the top of my head, this is a list of things you need to know about university in my opinion and from my experience, but remember that everyone experiences university differently and that's okay! Just remember to have fun, I hope this helps!
A good website that I read up on when starting my university experience is Society19, it is a college lifestyle website written by students for students, and they also have a magazine!
I hope you guys enjoyed this blog post, don't forget to like and follow my blog! 💗
When it comes to preparing for university, do you think you're ready? Did any of these points help you? Talk to me in the comments below! 🥰
DISCLAIMER
This blog is NOT sponsored and all opinions are my own.