HELLO MY LOVELIES!
OH! I DON'T KNOW ABOUT YOU, BUT I'M FEELING (ALMOST) TWENTY TWOOOO! 🎈
Where are my April babies at?!? 🙋🏽‍♀️
It is getting much closer to my birthday (April 25th) and generally in many instances I always get asked "What would you like for your birthday?" so I decided to put together a wish list! I haven't asked for anything specific this year as I don't need anything and I'll be happy with whatever I get, but I have always found the concept of Birthday/Christmas wishlists and gift guides fun to write and share! I love celebrating my birthday's no matter how old I get because it's my special day and I'm grateful for every year I get to be here to celebrate! My plans for turning 22 have changed drastically (urgh thank you CORONA), but I'm incredibly lucky to be spending the day with my family!
If you're looking for a gift for any of the upcoming occasions: graduation, spring + summer birthdays, engagements, showers, new job, long-distance friend present, or 'just because gifts' – here are some of my suggestions! 
 Birthday Wishlist
---
Victoria's Secret Satin PJ Set: I received the Victoria's Secret PJ Set in pink for Christmas from Brad and absolutely adore them! They are so comfy AND they look so cute! I love them so much that I've been wanting another set for some time now! I'm hoping to have quite the collection by Christmas haha!
Just Wax Portable Roller Wax Kit: My friend recommended this to me after I told her how much I pay the salon for my waxing! I'd love to try it out, and it might save me a huge amount of money! Plus with everything going on right now with COVID-19, salons won't be open for a while, so this would be really useful!
Canon EOS 4000D DSLR Camera: I would really like to step up my blogging game, especially when it comes to my photography! Most of the photos I take for my blog and Instagram are from my iPhone 7 (which is pretty outdated if we're talking about cameras), so I've been looking around at cameras for a while now! Plus I'd love to be able to take a DSLR on holiday with me!
Philips Fabric Shaver: This is a really random addition to my wishlist! I've been looking around for a good fabric shaver recently, I have so many clothes with little bobbles that really bug me so this would be a really helpful gift right now! Especially since I've got a lot of time on my hands (urgh thank you AGAIN CORONA)!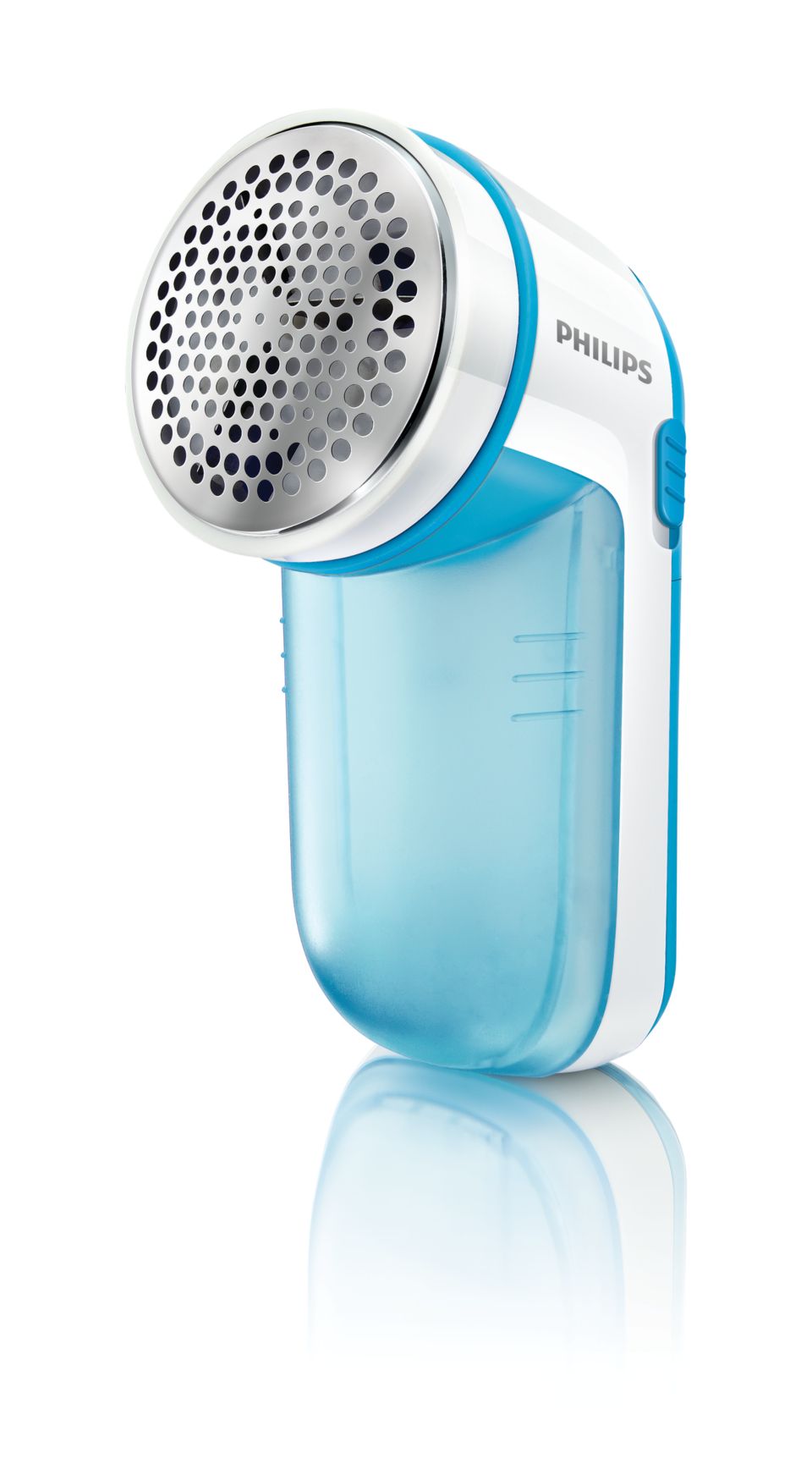 OPI Nail Varnish – Tickle My France-y: This is my holy grail nail varnish! It's the perfect pinky-nude shade that pairs SO well with my skin tone!! I bought a bottle from New York last April, but that's starting to dry up! I use it all the time, and it's been so annoying trying to get the product on the brush as I have to tilt it at a certain angle (ladies, you must know the struggle)!
YSL Cardholder: Now this is a little on the pricey side! This is one of the splurge items on my list! I've been looking at a few card holders recently, and this one really stood out to me! I love black accessories, simply because they match with every outfit! I hate having to take a bulky wallet with me on a night out (although that won't be happening for a while now haha!) This card holder is definitely a treat on the eyes!
Kate Spade Cardholder: Now this is a cheaper alternative to the YSL one, but still so adorable! I absolutely LOVE Kate Spade! Brad even treated me to a Tote bag from Kate Spade in New York fro my 21st birthday, and I love it! It's my go-to bag! I feel like this card holder will pair well not only with my Kate Spade bag, but also with all of my other bags! 
Gua Sha: Another skincare product! I've been looking into different products and techniques to add to my skincare regime, and I started using a Jade Roller until it broke! So right now, I'm not really using any massaging tools for my face and would love to try out the Gua Sha!
Calvin Klein Bralette: CK bralettes are so so so comfy! I usually wear them when I'm lounging about at home, or when I am going on a walk/run! I already have the grey one, but I feel like broadening my collection! The elasticated under-band provides so much support and it can even be styled with casual wear!
Louis Vuitton Agenda Cover: My biggest splurge item haha! Now this is something I caught my eye on Instagram, and well I've been obsessed with it ever since! Working in a school means I HAVE to have a planner, it's kind of like an unwritten rule haha! It's the best way to stay organised, write down dates to remember, and my current planner is nearly out of date! I completely agree that it is not an essential and is literally just something I might have to treat myself to because I AM OBSESSED!
Gym Gear: I was slowly getting into fitness just before COVID-19, and I was really gutted when gyms started closing as I finally got into a routine that worked around my schedule! But I've worked my way round it and have been trying to do some home workouts, as well as going on a run/walk on a daily basis and I've had my eye on a few leggings and tops to add to my gym wardrobe!
Flex Sports Long Sleeve Crop Top
Vital Seamless Long Sleeve Crop
---
I think this is a fun way to give YOU some ideas for your own wishlist if you have a birthday coming up! Or, if you have a girlfriend (or mum, sister etc) you need to buy for, this could give you some fun gift ideas as well!    
I hope you guys enjoyed this blog post, don't forget to like and follow my blog! 💗
Any other April babies out there? What's on your birthday wishlist? Talk to me in the comments below! 🥰
DISCLAIMER
This blog is NOT sponsored and all opinions are my own.